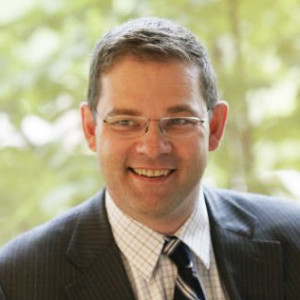 Johan Henriksson was recently appointed Executive Vice President of Skanska Infrastructure Development…In May 2015, Skanska and its LaGuardia Gateway Partners team were selected as the preferred bidder to work with the Port Authority of New York and New Jersey to redevelop LaGuardia Airport's Central Terminal Building. The company is also working on the I-4 Ultimate Project in Orlando, which is currently the largest transportation project underway in Florida, and theElizabeth River Tunnels project underneath the Elizabeth River in Virginia.
"The PPP Structure I think is a very good solution for many projects…it's about, I think, daring to look outside the box here and trying to look at new potential solutions to solve old problems, and not always using the same old tools that have always been used, the public financing."
View this complete post...