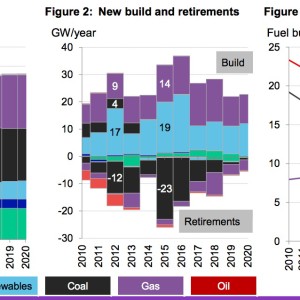 BLOOMBERG NEW ENERGY FINANCE
In 2015, the US could set new national records: for annual renewable build; for coal retirements; and for gas burn from the power sector. Meanwhile, electricity-related emissions could fall to their lowest levels since 1994. This Research Note examines our short-term forecasts for US power.
View this complete post...