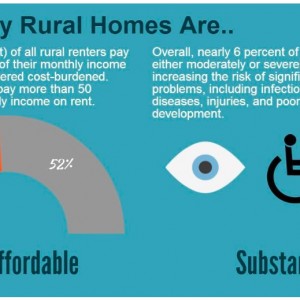 NATIONAL RURAL HOUSING COALITION
For several decades, communities in rural America have struggled to provide access to clean, decent, and affordable housing. With lower incomes and higher poverty rates, rural renters—including aging seniors, individuals and families with very low incomes, persons with disabilities, and farmworkers—face especially daunting barriers to affordable housing.
View this complete post...