Archive for the 'Employment' Category
Wednesday, December 31st, 2014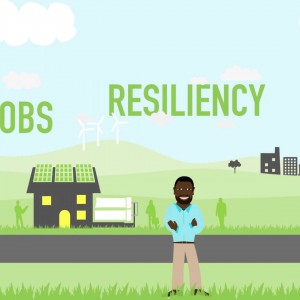 infoDev's Climate Technology Program (CTP) aims to transform climate change challenges into market opportunities by offering a suite of local and global programs and financing that build in-country and international innovation capacity in cleantech. As a result, the CTP enables developing country entrepreneurs to be more proactively and profitably involved in one of the most promising sectors of the 21st century.
View this complete post...
Polls
Polls
Is the administration moving fast enough on Infra issues? Are Americans prepared to pay more taxes for repairs? Should job creation be the guiding determination? Vote now!
Blog
The Infra Blog offers cutting edge perspective on a broad spectrum of Infra topics. Frequent updates and provocative posts highlight hot button topics -- essential ingredients of a national Infra dialogue.
---