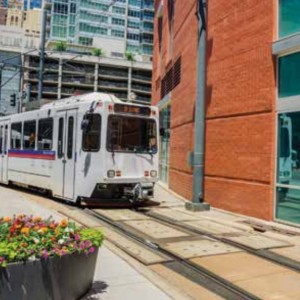 BROOKINGS INSTITUTION
METROPOLITAN POLICY PROGRAM
Leaders in cities and metro areas have an opportunity to remake economic development—to adopt a broader vision of economic development that can deliver continuous growth, prosperity, and inclusion in cities and metro areas. While some creative and committed leaders and organizations are embracing this version of economic development, it needs to be further scaled up.
View this complete post...