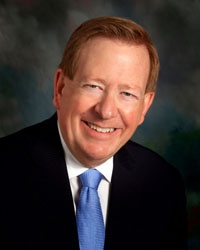 Carmel, IN Mayor Jim Brainard is Carmel's first six-term mayor. Under his tenure, Carmel has experienced tremendous growth and prosperity. It is considered one of the fastest growing cities in the United States.
"To those folks that suggest that we can't afford infrastructure, what more basic function of government is there than to make sure people can get from place to place, and commerce can get from place to place? If we don't do that, the economy is never going to get better."
View this complete post...