Archive for the 'Economic Stimulus' Category
Wednesday, October 9th, 2013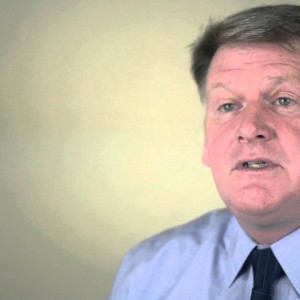 The North Carolina Global TransPark is a 2,500 acre, multi-modal industrial park offering unparalleled access to air, rail, highways and North Carolina's two international ports. The GTP boasts a pro-business climate aimed at growing the aerospace, logistics, manufacturing, emergency services, defense contracting and supporting industries. -NCDOTcommunications on YouTube.
View this complete post...
Polls
Polls
Is the administration moving fast enough on Infra issues? Are Americans prepared to pay more taxes for repairs? Should job creation be the guiding determination? Vote now!
Blog
The Infra Blog offers cutting edge perspective on a broad spectrum of Infra topics. Frequent updates and provocative posts highlight hot button topics -- essential ingredients of a national Infra dialogue.
---