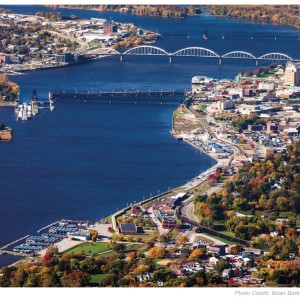 AMERICAN SOCIETY OF CIVIL ENGINEERS
IOWA SECTION
The 2015 Report Card for Iowa's Infrastructure has been prepared to acquaint Iowans with the extent, condition and importance of the capital assets that support modern life. It is hoped that this information, along with the grades, will encourage awareness of and concern for these often under-appreciated facilities. Iowa's ASCE members hope that the grades will alert citizens, media agencies, business leaders, and elected officials to the needs of the infrastructure and induce a commitment to giving it proper care and upkeep.
View this complete post...