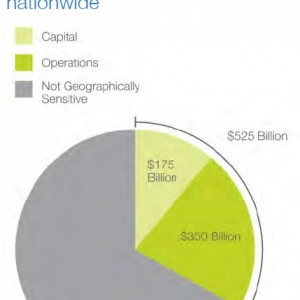 SMART GROWTH AMERICA
Local governments across the country have compared development strategies to understand their impact on municipal finances. These studies generally compare two or more different development scenarios, and help local leaders make informed decisions about new development based on the costs or revenues associated with them.
View this complete post...