Archive for the 'Congestion' Category
Tuesday, March 28th, 2017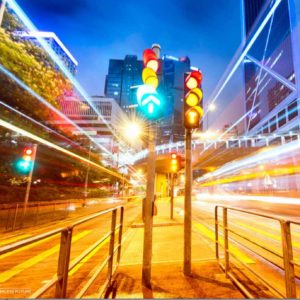 DRIVERLESS FUTURE was developed by Arcadis, HR&A Advisors and Sam Schwartz to show the significant influence autonomous vehicles and ridesharing can have on our cities. This paper serves as a policy road map for complex issues related to this transportation revolution and its potential impact on equity, public transit, parking, land use and real estate development.
View this complete post...
Polls
Polls
Is the administration moving fast enough on Infra issues? Are Americans prepared to pay more taxes for repairs? Should job creation be the guiding determination? Vote now!
Blog
The Infra Blog offers cutting edge perspective on a broad spectrum of Infra topics. Frequent updates and provocative posts highlight hot button topics -- essential ingredients of a national Infra dialogue.
---