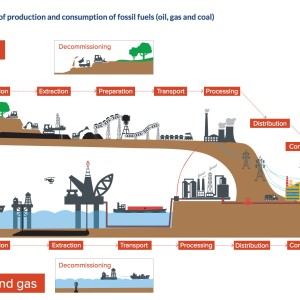 THE NEW CLIMATE ECONOMY
Despite this mounting evidence of the costs of fossil fuel subsidies, and the potential virtuous cycles that could result from their removal, governments are often reticent to undertake reform. Researchers have identified several specific reasons for the persistence of subsidies. Some of these are explicit, such as a lack of information, while others are implicit, driven by special interests.
View this complete post...