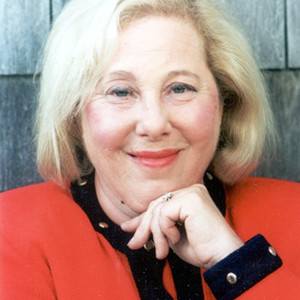 Rosabeth Moss Kanter holds the Ernest L. Arbuckle Professorship at Harvard Business School, where she specializes in strategy, innovation, and leadership for change. Professor Kanter recently published MOVE: Putting America's Infrastructure Back in the Lead. In Move, Kanter visits cities and states across the country to tackle our challenges―and reveal solutions―on the roads and rails, and in our cities, skies, and the halls of Washington, D.C.
"I devoted nearly two years to in-depth investigation from the point of view of users of our systems, and America's position in the world, and concluded that if we don't get moving we're going to fall farther behind the rest of the world, and if we're not strong at home we can't be strong as world leaders."
View this complete Infra Blog post...